Oil changes are one of the most common pieces of maintenance drivers invest in. The reason for this is simple: they're also one of the most important. There isn't a moment your car is running that it's not using oil. It's a lubricant, it's a coolant, and it's essential. Making sure your car has enough oil is something that can't be ignored.
When you're looking for a service center to help you with your next oil change, get in touch with the team at Colonial Ford. Our dealership's onsite service center serves customers in Newton and Monroe, CT, and we'd love the opportunity to serve you too.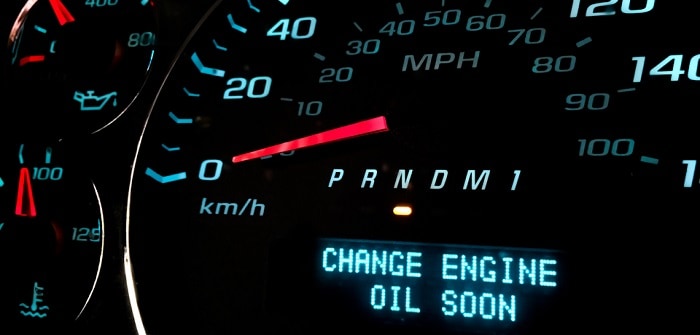 What Can Happen if I Put Off My Vehicle's Oil Change?
Most professional service experts recommend getting an oil change every three months or 3,000 miles. Why so often? Because they want to make sure you never run out.
While some drivers may try to push their oil a bit further, they're often taking a risk in the process. If your oil runs low, the parts in your engine will wear down faster. This, combined with the overheating you'll experience with low oil, can lead to frequent breakdowns. In some cases, you might even wind up footing the bill for costly repairs you could have avoided with some simple service.
While every car is different, it pays to make sure your oil is fresh and full.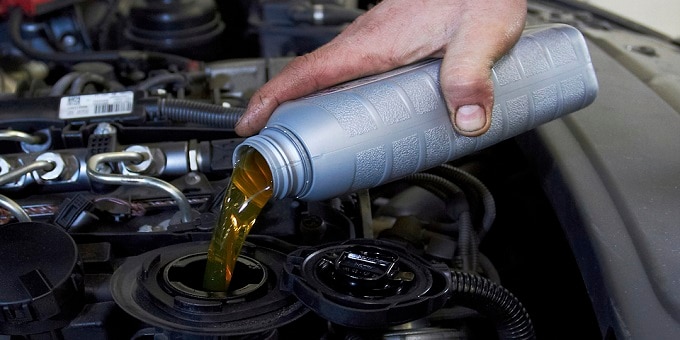 Schedule Your Oil Change Service Today
If you're a driver in the areas of New Milford Brookfield and you need oil change service, consider scheduling an appointment at Colonial Ford in Danbury, CT. Our friendly staff will be happy to help you find a time to come in.