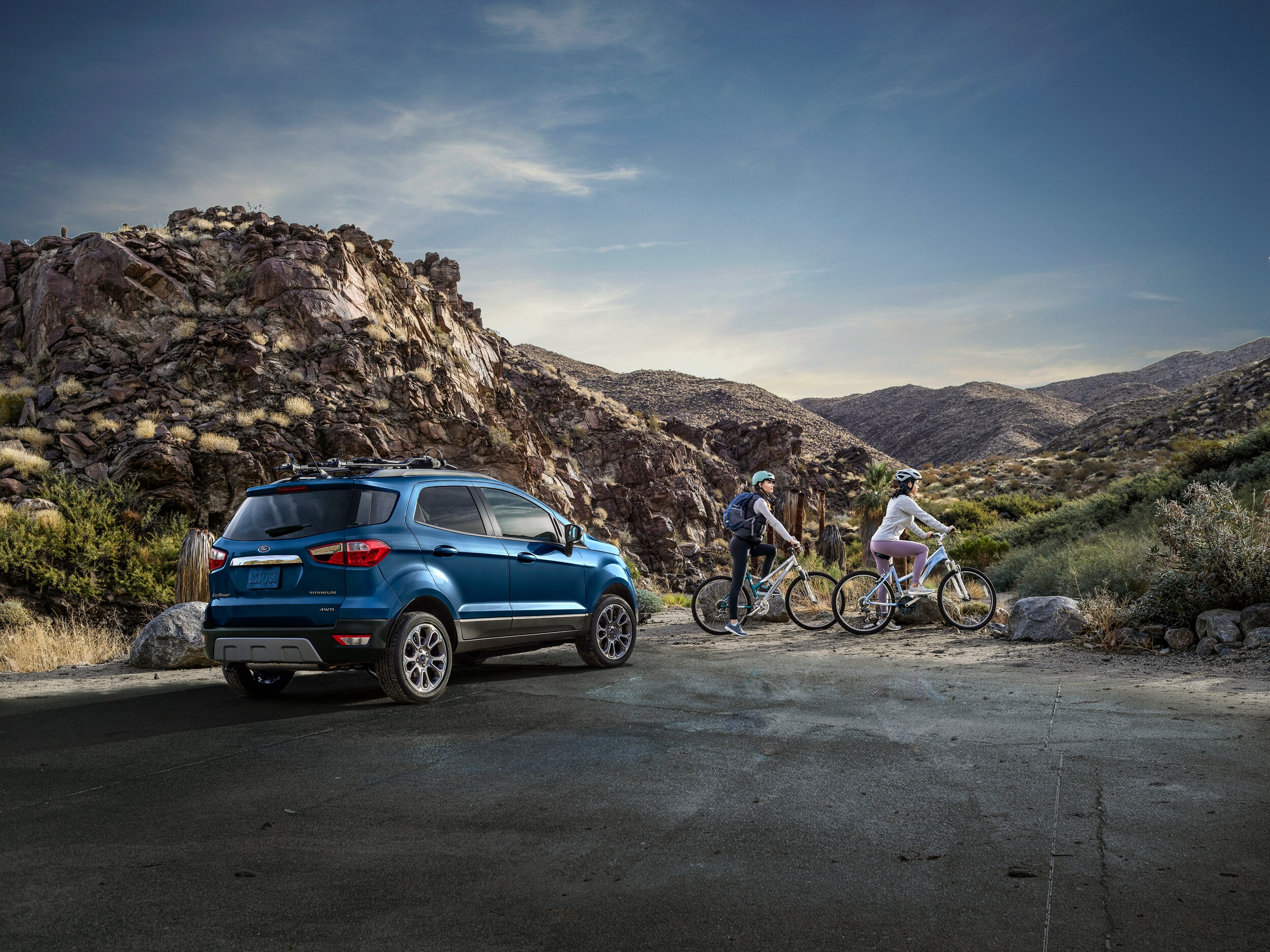 ?
Today is most certainly an unprecedented time in history for most of us. The Coronavirus crisis has caused life to change for everyone. Our dealership is temporarily closed to the public, but we're still here to serve you if you need a vehicle. You can continue to shop for a Ford online from the comfort of your home in Newton. Take a look at how we can help you get the car or truck you need from a safe distance.
Why Shop Now?
Though life has slowed for many, you may still find yourself in a position to need dependable transportation. Like many essential workers in New Milford, you maybe commuting to get to work each day.
Having reliable transportation to meet the needs of your family is crucial. The automotive industry has created several financial incentives to help offset the economic impacts of this crisis. You'll get great value for your money with a car, SUV or truck that offers many of the features you want.
Our Inventory
We have a wide selection of Ford vehicles available in our inventory. If you need a fuel-efficient car, you may want to check out the compact Fiesta or the sporty, eco-friendly Fusion models.
There are many SUVs to consider, including the Edge, Expedition, and Explorer.
Truck fans will want to check out the smaller Ranger pickup or the ever-popular and tough F-150 series.
Benefits of Shopping Online
While you can't physically come to our dealership, you can view our online showroom to discover more about our available Ford lineup and the features of each vehicle. You can even secure financing from your home!
Our team can provide you with curbside or home delivery in Brookfield so that you can take advantage of these fantastic offers safely and conveniently.
Take a look at our website. We're happy to serve the Monroe CT community better during this unusual time and can answer any questions you may have.