Winter's in full swing, and while spring grows closer with each passing day, there's still months of cold weather, snowy days and icy roads ahead of us.
That kind of weather can be hard on your car. That's why it's so important to pursue a round of winter car care at service center like the one at Colonial Ford. When you take care of your car during the winter months, it stays in shape to take care of you.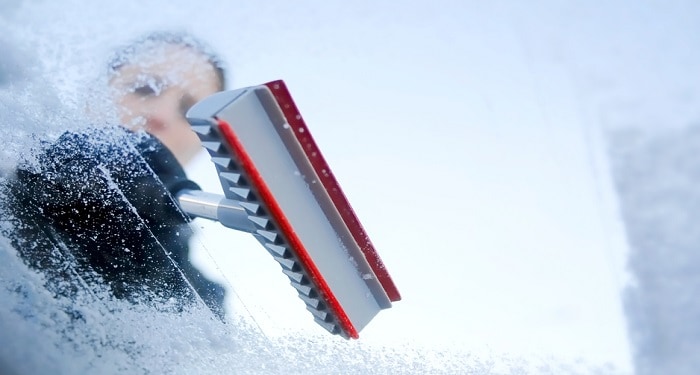 ?
What Kind of Maintenance Should You Seek for Winter Driving?
There are several pieces of maintenance you can pursue to help keep your car in peak condition during the winter months. If you're not sure what you should get done, consider investing in a:
Oil Change
Tire Rotation or Tire Change
Brake Inspection and Maintenance
General Inspection
A general inspection, in particular, can help our expert service team get a better look at your car and determine if there's anything else that needs attention. Rooting out problems before they can get worse is essential, especially during the winter months when the cold temperature will put your car under more pressure than it might experience during other times of the year.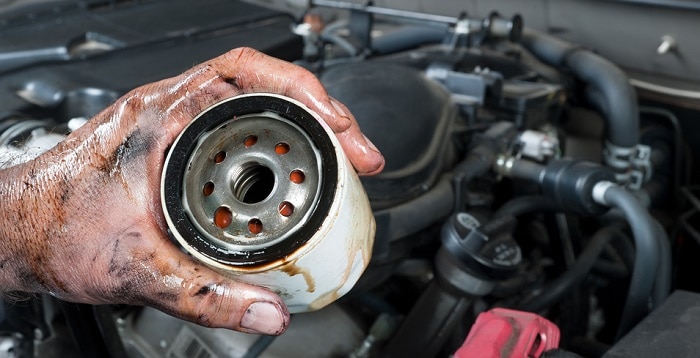 ?
Schedule a Winter Car Care Appointment Today
If you're a Newton driver interested in seeking out some winter maintenance, contact Colonial Ford in Danbury, CT. Our service team would be happy to set up a convenient time for you to come in.