Your vehicle needs maintenance. That puts you in good company. There isn't a driver on the road whose car doesn't require a tune-up now and then. The benefits of investing in routine maintenance are substantial too.
By investing in regular rounds of small maintenance service, you can set your car up for a longer life on the road. The more you take care of it, the better equipped it will be to take care of you.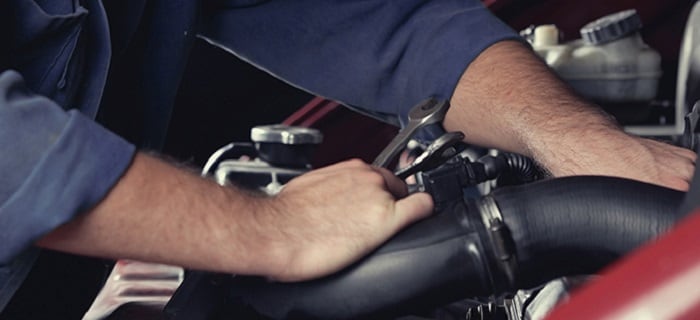 Colonial Ford Wants to Help
When you're looking for a dealership to help you with your routine maintenance needs, considering paying a visit to the service team at Colonial Ford. Our location in Danbury, CT maintains an onsite service center staffed by professional technicians and stocked with OEM replacements parts, we're equipped to handle a wide range of maintenance service needs.
These include:
Oil Change
Tire Rotation
Wheel Alignment
Brake Maintenance
Battery Maintenance
Fluid Replacement
General Multi-Point Inspections
When you bring your car to our service center, you'll find us ready to tackle any task you can throw at us. We'll provide our service quickly and efficiently, making sure you spend as little time waiting as possible.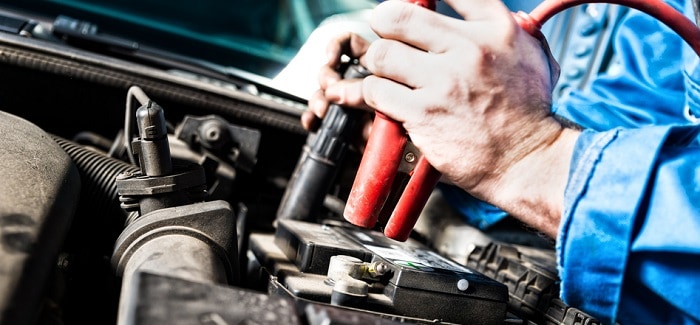 Schedule Your Maintenance Service Today
Are you a driver in the Danbury or Brookfield, CT areas? Are you looking for a top-quality service center to help you with your maintenance needs? Get in touch with Colonial Ford and let us know. We'll help you set up a convenient service appointment today.